The balloons were needed for the police too
The BRFK also claimed for the "unnecessary" gift packages from the transportation company, but as it known according to the indictment of the Hagyó-case these are counts as a crime, the outlays for BKV gift objects.
The indictment of the BKV case – without took in a professional – said that the BKV marketing is unneeded because of the company's so called monopoly, so they qualified the outlays for gifts as crime from the period of 2008. Contrarily the Police Station of the V. district in 2008 and also before, they requested the BKV gift packages – turned out from a letter which the Népszava got.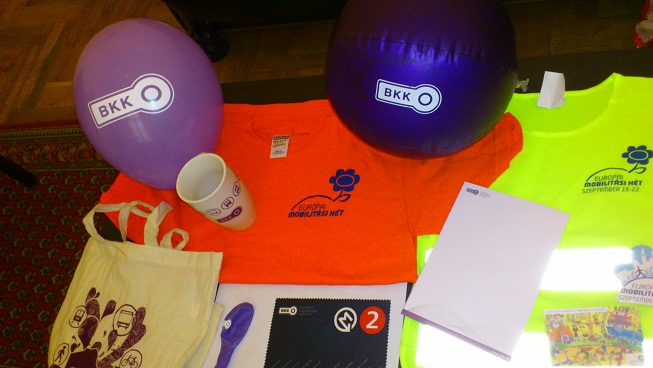 In the letter it refers to a meeting which happened before with a police shave tail that they asked the BKV: "based on the previous years' routine with gifts, flyers, shirts, product show-piece, sporting goods, books, gift packages, grocery, sodas, original equipments…etc" support the needy Elementary Schools for the Camp of the Transport and Felony/Guilt Prevention.
Hagyó Miklós and other defendants reminded us a few times that the prosecution called the money in the indictment unneeded what they spent on publicity, programs for kids, but the transportation company before them (and present) spend on marketing and on preparation for gifts. But temporarily the BKV's marketing only counts as a crime in the time of Hagyó. Even though the police also asked for their own purpose from the gifts which "came from crime".
Source:
http://www.nepszava.hu/articles/article.php?id=617092
A rendőrségnek is kellettek a BKV-s lufik
Még a BRFK is igényt tartott a közlekedési vállalat "felesleges" ajándékcsomagjaira,
ajándéktárgyakra fordított kiadásai.
A BKV per vádirata - szakértők bevonása nélkül - kimondta, hogy a BKV marketing
tevékenysége, a vállalat állítólagos monopolhelyzete miatt teljesen szükségtelen, így
bűncselekménynek minősítették a 2008-as időszak ajándéktárgyakra fordított kiadásait is.
Ezzel szemben az V. Kerületi Rendőrkapitányság 2008-ban és ezt megelőzően is többször
igényelte a BKV ajándékcsomagjait - derült ki egy, a Népszava birtokába került levélből.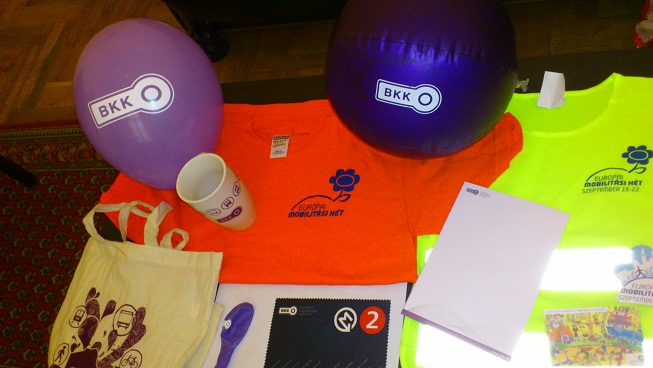 A levélben egy rendőrhadnaggyal történt előzetes megbeszélésre hivatkozva a BRFK arra
kérte a BKV-t, hogy "az előzző évek gyakorlata alapján ajándéktárgyakkal, szóróanyagokkal,
pólókkal, termékmintákkal, sportszerekkel, könyvekkel, ajándékcsomagokkal, tartós
élelmiszerekkel, üdítővel, saját termékekkel... stb." támogassák az rászoruló általános
iskolások számára szervezett Közlekedési és Bűnmegelőzési tábort.
Hagyó Miklós és vádlott társai a per tárgyalásán már többször emlékeztettek rá, hogy az
ügyészség a vádiratban szükségtelennek nevezte a közösségi közlekedés népszerűsítésére,
gyermeknapi programokra költött forintokat, holott a közlekedési vállalat vezetése
előttük (és jelenleg is) ugyanúgy költ marketingre, ajándéktárgyak előállítására. A BKV
marketing tevékenysége azonban a vádlók szerint egyelőre csak Hagyóék időszakában
minősült bűncselekménynek. Annak ellenére, hogy a rendőrség is kért saját célra
e "bűncselekményekből származó" ajándéktárgyakból.